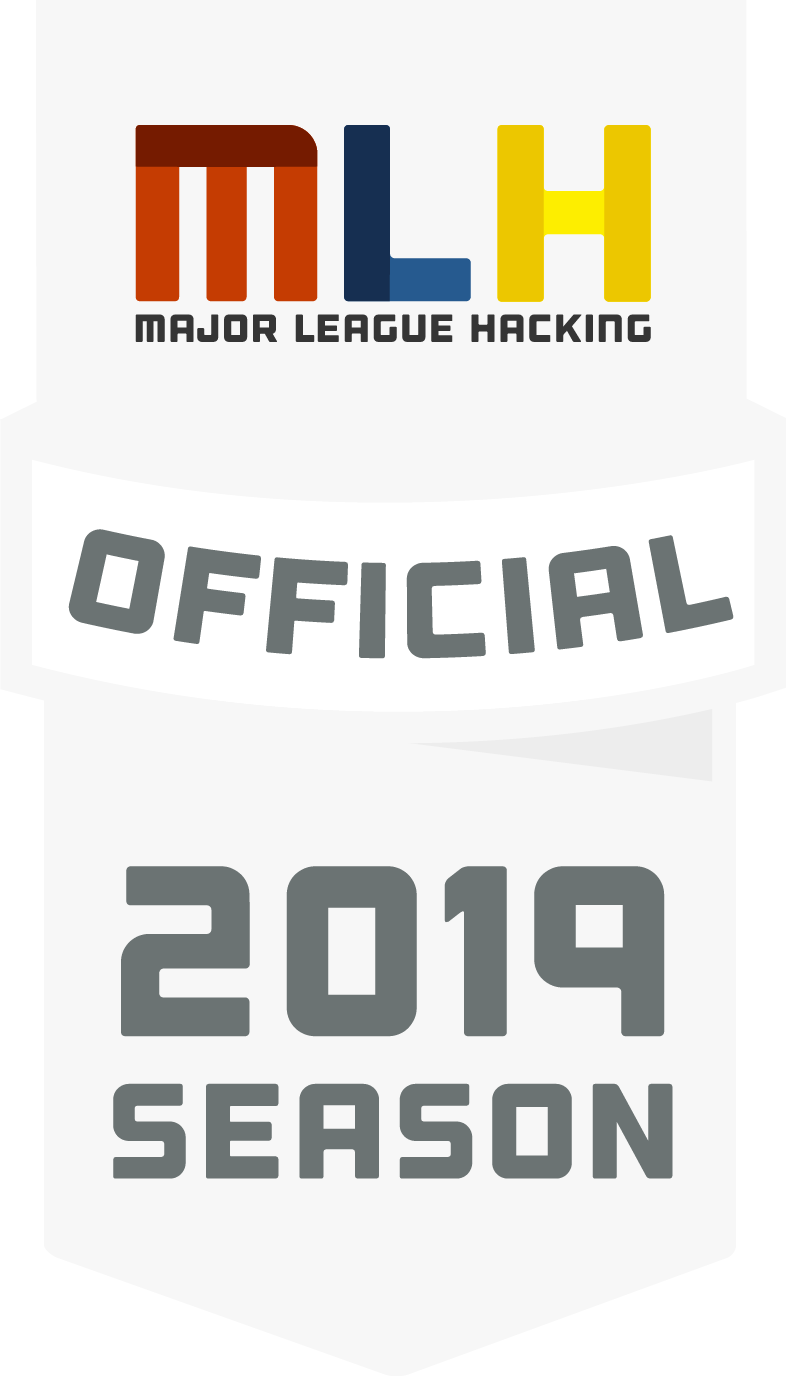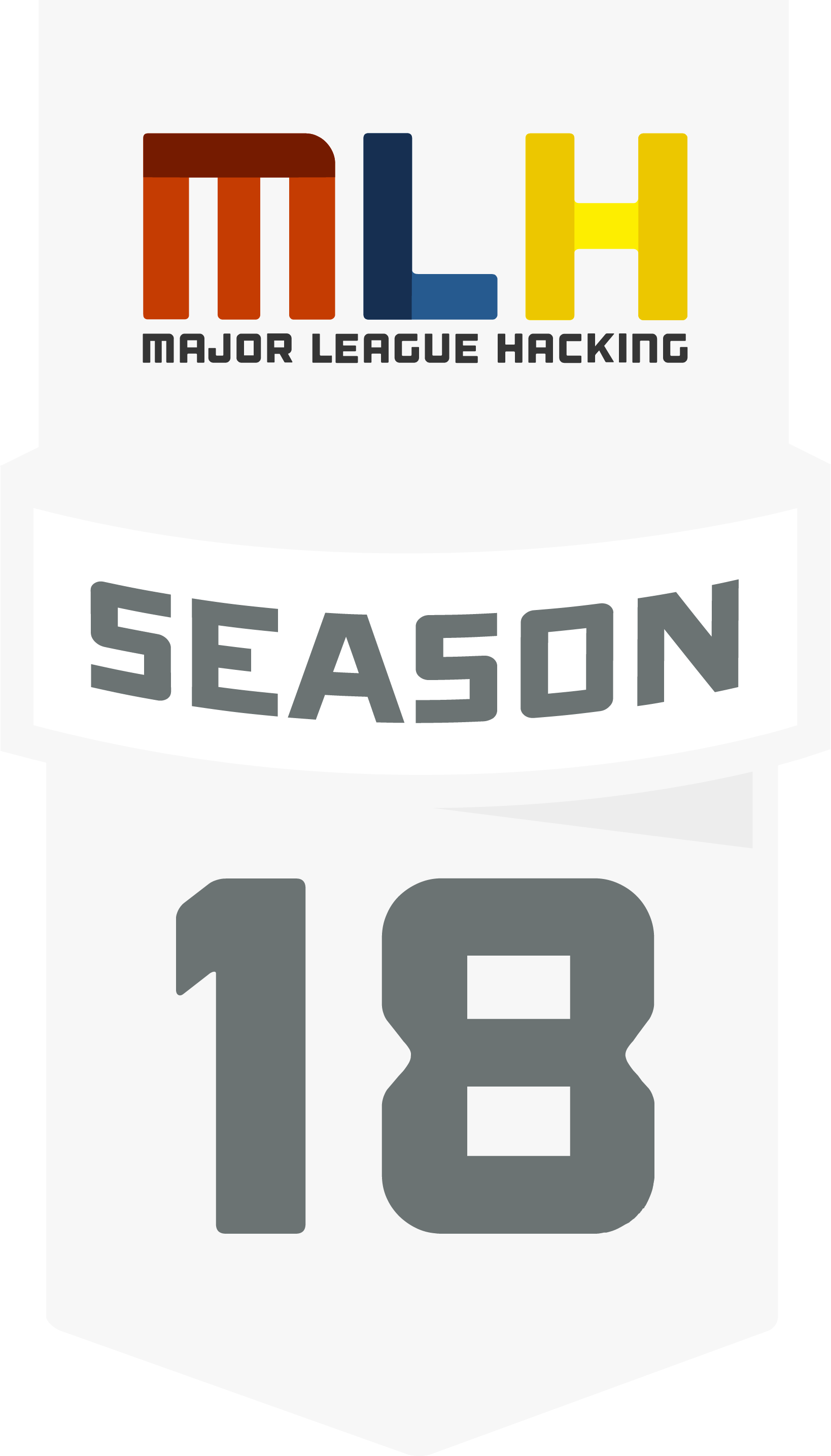 Welcome to HoyaHacks! We are Georgetown University's premiere hackathon and every year we host students from across the globe for a 36 hour coding convention. This year, we're fully virtual! Our goal is to bring together students interested in building something cool, with the bonus opportunity to network with industry professionals and win awards! Any and all skill levels are welcome!
---
Registration is closing soon!
Interested in mentoring or joining our panel of judges? Please fill out this form!
---
2021 Tracks
| Tracks | Usage | Prizes! |
| --- | --- | --- |
| Best Use of Google Cloud | g.co/cloud | Google Nest Mini |
| UiPath Automation Hack | UiPath StudioX | Limited Edition UiPath Branded Backpack |
| Best Domain Registered with Domain.com | Domain.com | Domain.com Backpack |
| Best Use of MongoDB Atlas | Create a hack using MongoDB Atlas to host a database in the cloud! | Branded MongoDB AirCharge Plus |
| Best Data Visualization | User choice on Data Visualization/Analysis software | Drawing Tablet |
| Staying Sane at Home | Best Project addressing Mental Health concerns during the Pandemic | Powerbank |
| Environmental | Best Use of Software or Hardware to help the environment | 1080p Webcam |
| News and Journalism | Create a program that rates the credibility of news and other sources | Rasberry Pi Kit |
---
2021 Sponsors
Interested in sponsoring? Check out our 2021 sponsorship packages here. For more detailed instructions on how to sponsor, click here!
---
---