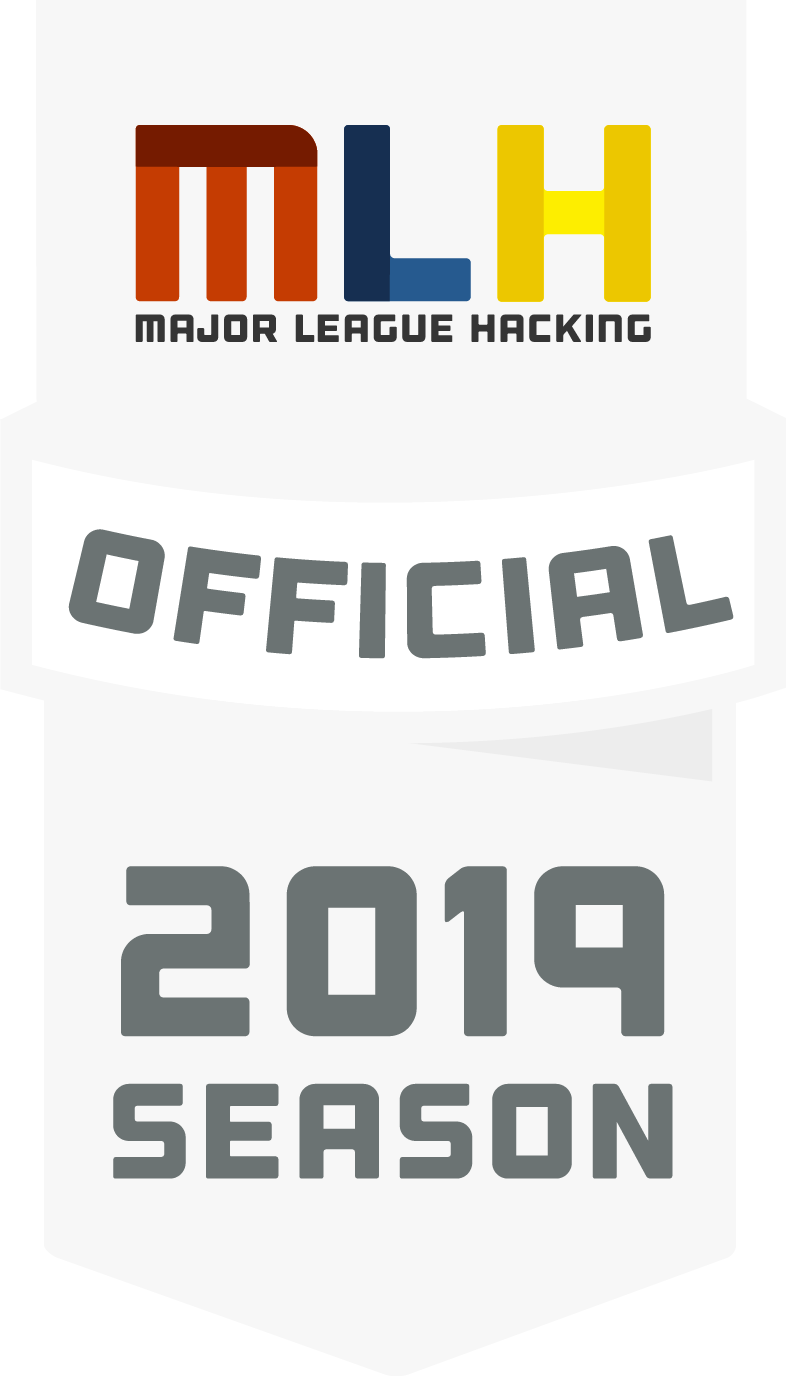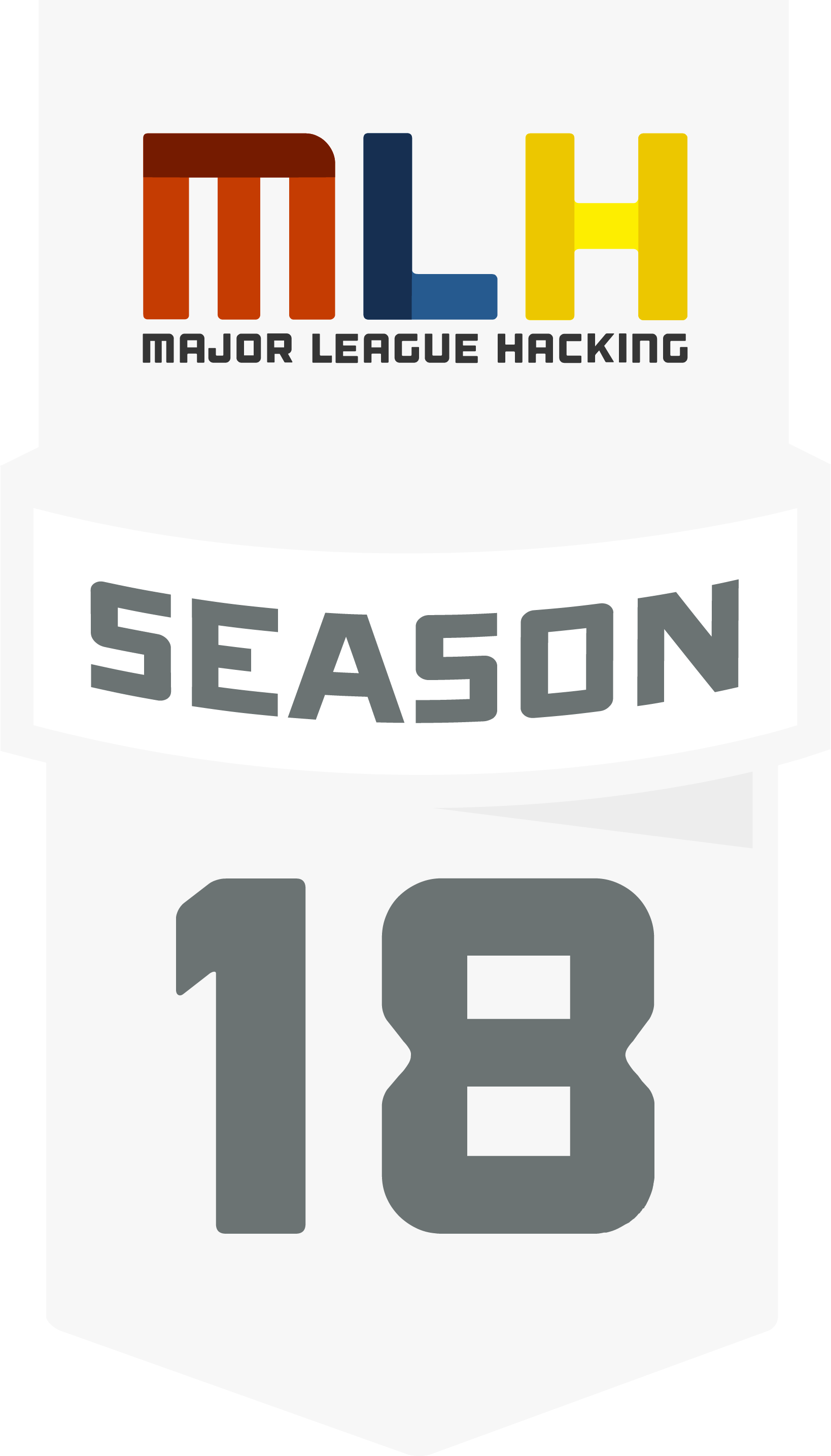 Welcome to HoyaHacks! We are Georgetown University's premiere hackathon and every year we host 300 students from across the nation for a 36 hour coding meet. Our goal is to bring together students interested in building something cool, with the bonus opportunity to network with industry professionals and win awards!
Sign-Up for Regular Updates Here, and be the first to get information on 2021!
---
2021 Sponsor Information ?
Interested in sponsoring? Check out our 2021 sponsorship packages here.
For more detailed instructions on how to sponsor, click here!
Got more questions? Email us at hoyahaxa@georgetown.edu and we'll get back to you ASAP!
---
Tracks Under Construction!
---