Welcome Back Hackers!
Thank you for an amazing Hoya Hacks 2023! We were so glad so many hackers were able to join us at Georgetown for the event. Enjoy the rest of the MLH Hack season and we look forward to releasing more details about HH24 (January 26-28, 2024) in the months to come! #HoyaHaxa
---
---
Meet our Keynote Speakers
ROHIT BHARGAVA
NEIL SHAH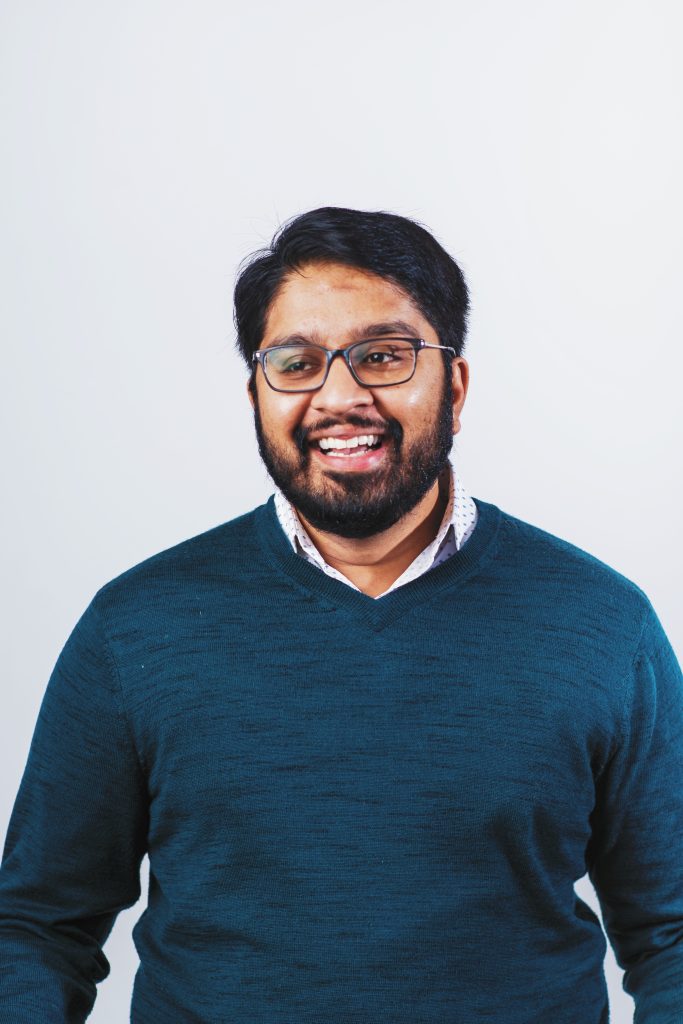 OUR SPONSORS:
A big thanks to our title sponsor: TIAA!

Check out our 2023 sponsorship packages here. For more detailed instructions on how to sponsor, click here.
Contact us at hoyahaxa@georgetown.edu!