Welcome Back Hackers!
We are so excited to invite you to Georgetown University for our first in-person Hackathon since 2020! The event will last 36 hours over 3 days to learn, collaborate, code, and innovate with fellow hackers from January 27-29, 2023. We know you're already looking forward to it — registration is now open and we will share more information SWAG and the hacking schedule below, so stay tuned! Students from every continent* are welcome! #HoyaHaxa
---
---
Meet our Keynote Speakers
ROHIT BHARGAVA
NEIL SHAH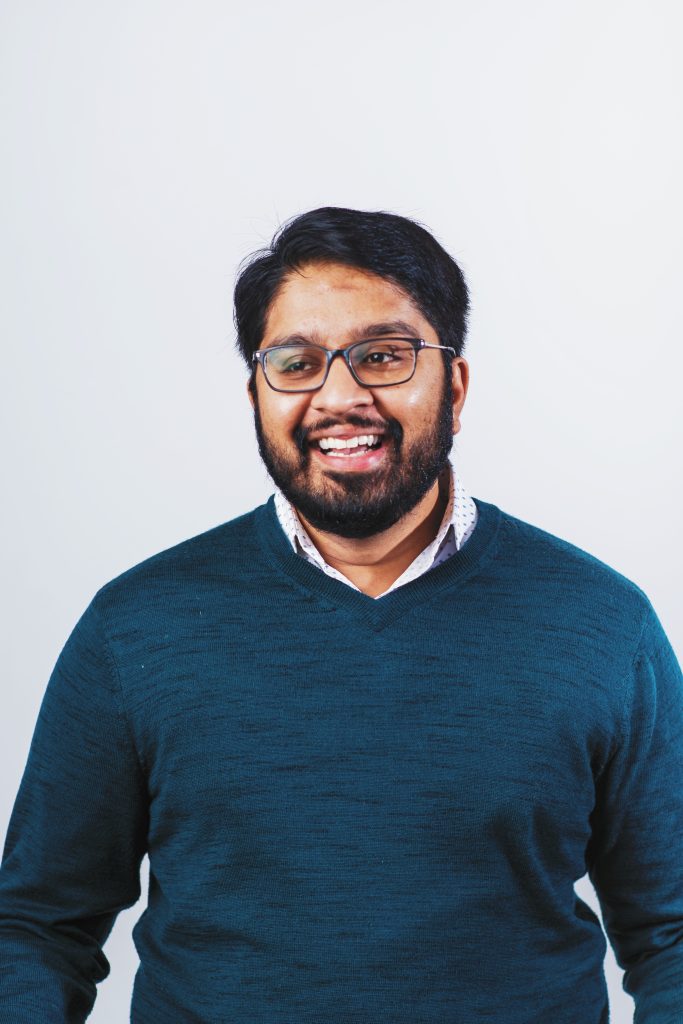 OUR SPONSORS:
A big thanks to our title sponsor: TIAA!

Check out our 2023 sponsorship packages here. For more detailed instructions on how to sponsor, click here.
Contact us at hoyahaxa@georgetown.edu!