Joshua Meredith
Joshua S. Meredith, J.D. works as both an administrator and faculty member, working to empower students. He currently serves as the Director of Career Advising and Technology at Yeshiva University and as an adjunct Faculty Member at the Georgetown University School of Continuing Studies.
Joshua maintains an interest in cloud computing, online education and data ethics. He is the Senior Program Manager and Staff Chair of the Hoya Hacks Hackathon, now iteration five.
Kate Liggio
Kate is a junior majoring in Computer Science from Princeton, NJ. She loves working with the Hoya Hacks team to develop our website! When she's not coding, she dances with Georgetown's dance company.
Karina Munjal
Karina's a sophomore in the College studying Computer Science with a potential minor in Statistics. Outside of tech, she enjoys musical interests such as singing and dancing. Karina helps produce this beautiful website!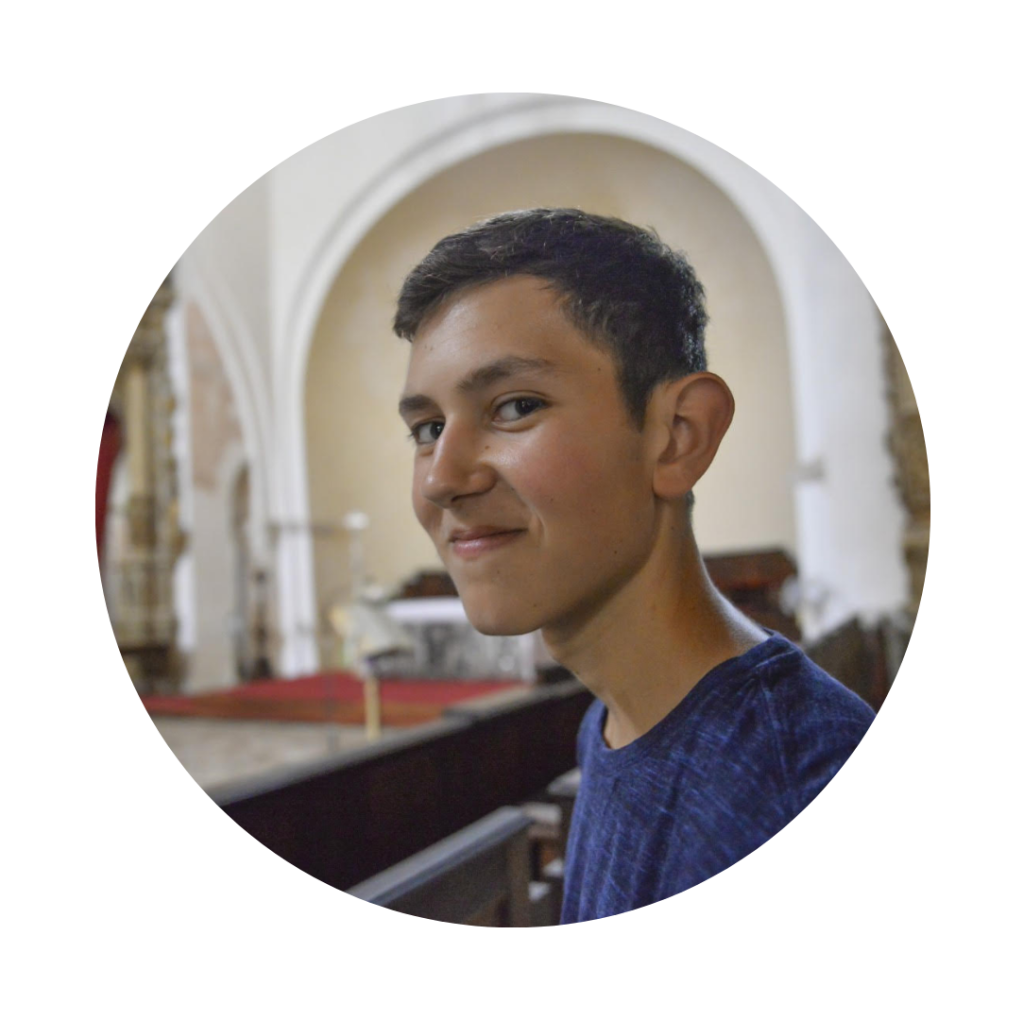 Justin Goldstein
Justin is a junior studying CS from West Hartford, Connecticut. He's excited to work with the HoyaHacks team this year!
Ralph Liu
Ralph is a senior from Toronto, Canada majoring in Computer Science. Ralph has been an integral part of the Hoya Hacks team since freshman year. He designs our cool swag!
Lianna Chung
Lianna's a sophomore from North Jersey. She is in the College majoring in Computer Science. You might see Lianna around campus giving tours of Georgetown with Blue and Gray! She is so excited to be working on HoyaHacks this year.
Anthony Duan
Anthony's a sophomore in the College studying CS, but he has a lot of other interests as well. Such as trivia and history! He's excited to be working on the HoyaHacks team.